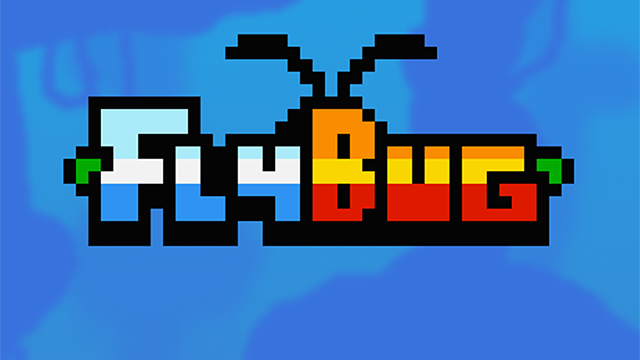 FlyBug
Fly to the top of the forest in search of food! Beware of thorns!
---
Play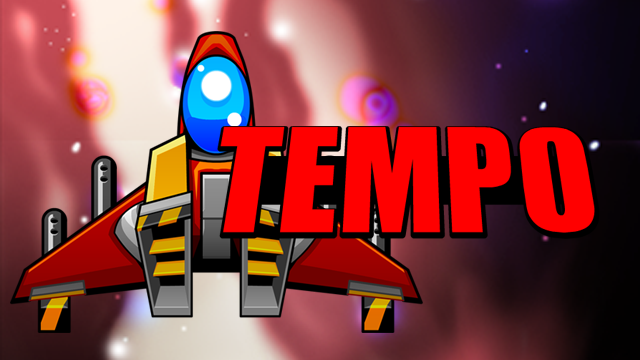 TEMPO
Lay waste to Space Emperor Goez's generals and stop his Battle Cruiser!
---
Play
VoidTeam Studios (my company) is always on the look for content managers, portal owners, and sponsors to publish our work. Our games are developed specifically to run on several mobile devices, such as Android phones and tablets, iPhones, iPads, Windows phones, and more. Of course, these games will also run on modern desktop browsers as well. All of our games are available for licensing, branding, API integration, localization, etc.
For further information please fill out the contact form.